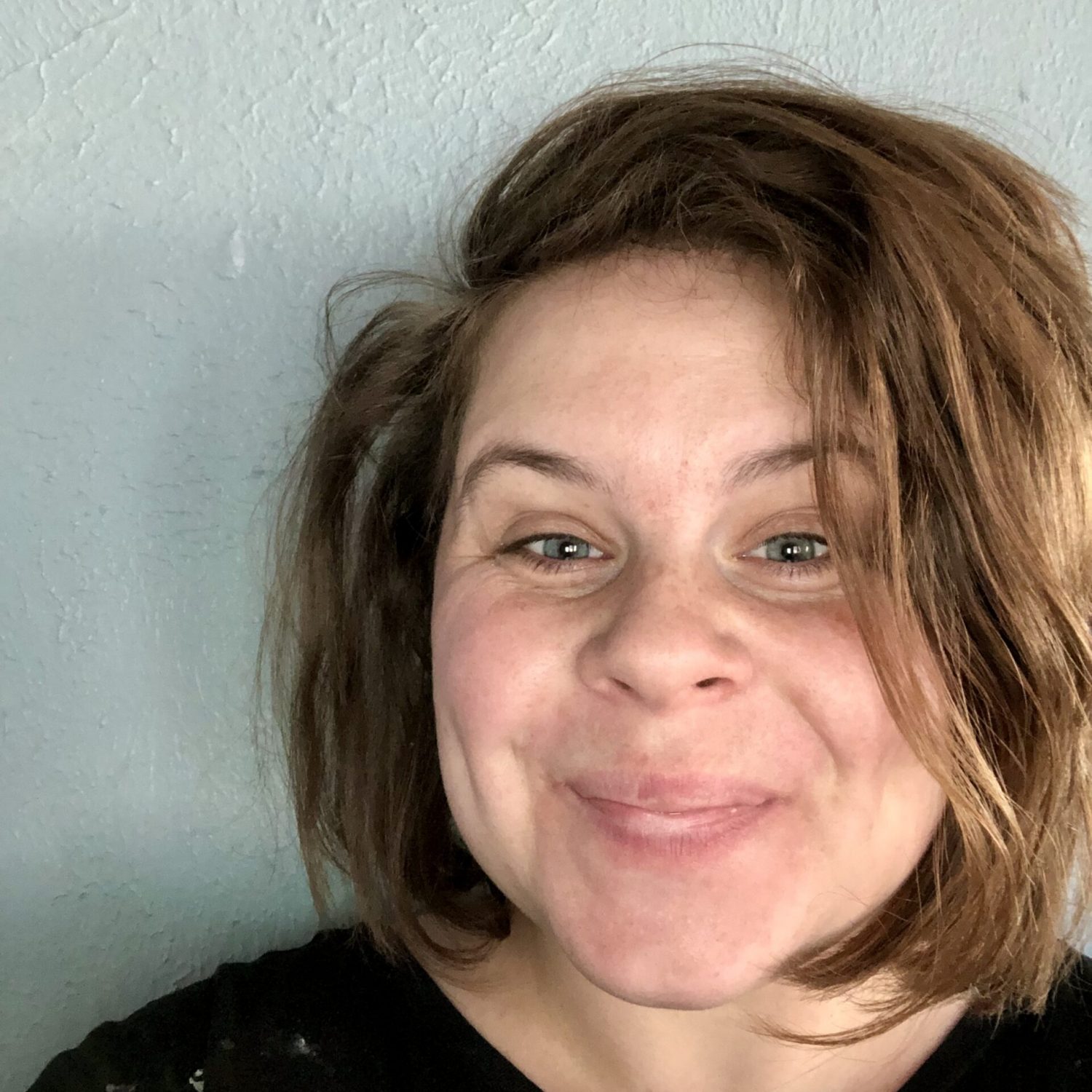 I was raised in a Christian family that worked diligently to impart the knowledge, love, and character of God to me and my siblings. As a child, I asked Jesus into my heart and remember this moment very clearly! I instantly knew I had done something important and felt what I know now to be the Holy Spirit's presence strongly with me. My mom and grandmother were key figures in my spiritual life at this time.

I enrolled at Moody Bible Institute in Chicago to pursue a children's ministry degree. During this time I experienced the highest highs and the lowest lows. Here I felt that my calling to Jesus deepen. However, my language and the boundaries of this relationship with Jesus felt inadequate and restrictive.

Through a series of somewhat unintentional events Jesus provided a mentor whose language for God captivated me. This relationship with my mentor and the way she talked about God slowly seeped into my being and helped my relationship and understanding of God move from two-dimensional to a full, dynamic, complex and beautiful communion.
From an early age I've had pastoral and helping gifts. When it came time for me to make decisions in my senior year of High School, I felt a calling to be a minister to children in the church. I enrolled in a Ministry to Children and Families program at Moody Bible Institute in Chicago and have been participating in children's ministry since my Freshman year of college.

At Restoration Anglican, I will be supporting our Children's Director in a rapidly growing church. I'll participate in programming decisions, day-to-day operations, training volunteers, teaching in the classroom, and other supporting roles.
Emily depends on support.
I am raising half my salary for a two year residency. I currently have about 60 percent of my monthly support raised. I would love to have your help so that Restoration can robustly disciple the children and families in their care.