Discover an immersive residency program designed to prepare you to serve and lead in the Anglican Church.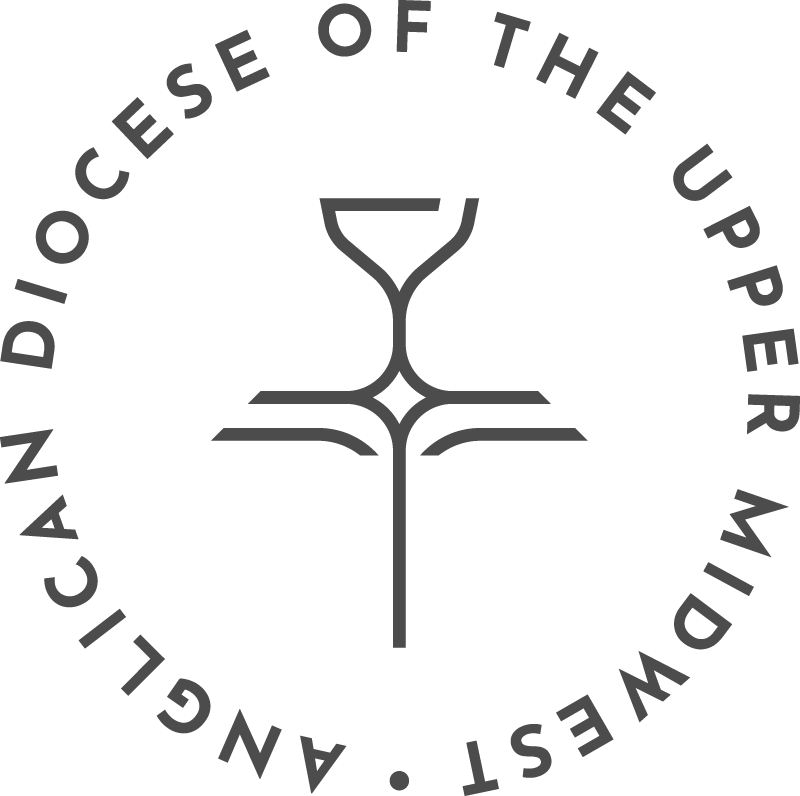 The next generation of leaders is being raised up to go forth and plant the seeds of a revival of Word and Sacrament infused by the Holy Spirit.
Are you called to join us?
The opportunity to receive this level of mentorship and training—all within the life of the church—is such a gift. Gregory House has had a deep formational impact on my life, and given me vision for the future.
One of the unique strengths of the residency has been its blending of different learning paradigms in our formation as church planters. God led us to Gregory House to fulfill his vision for us to plant a Word and Sacrament church in Wisconsin.