Ministry Residencies are designed to deepen pastoral experience, uniquely combining a real role on a church staff with regular seminar training in theology, leadership, and the Bible. Ministry Residencies may be full-or part-time and last one to two years. Through mentorship, on-the-ground experience, and prayer, the program is intended to provide essential space and time for participants to discern their call to vocational ministry.
Some residencies begin with a one-year commitment. These residencies may be full-or part-time, depending on availability year to year (see details below). Following the first year, the Resident and the leadership will determine if the residency will continue for an additional year.
All Ministry Residencies involve
the following components:
The number of part-time and full-time residencies available varies year-to-year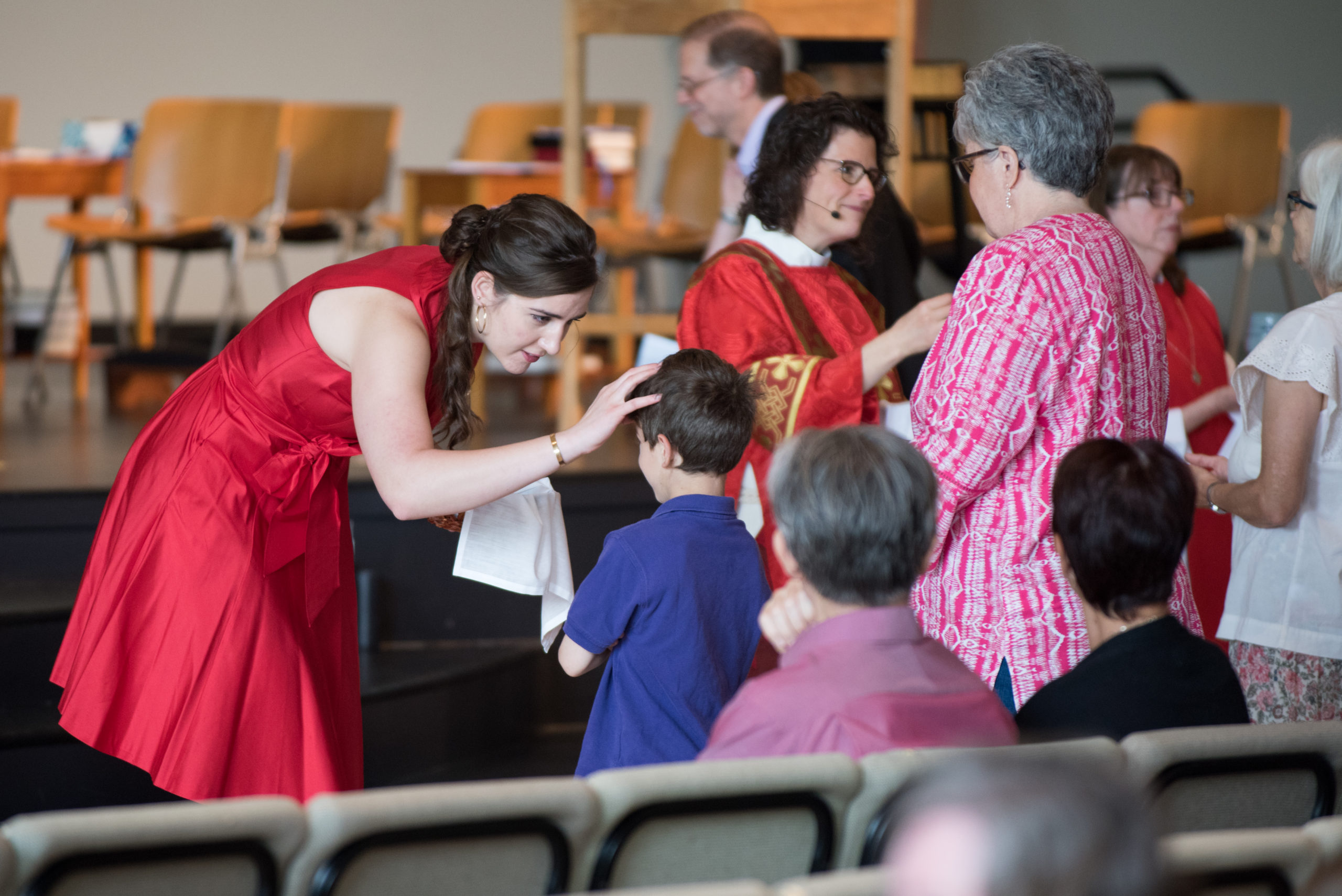 Every time I sit in a Gregory House seminar, I am filled with gratitude. The opportunity to receive this level of mentorship and training—all within the life of the church—is such a gift. I could be using my skills any number of organizations, but I get to use them here, serving in the house of God, and to be raised up into a life of ministry by spiritual mothers and fathers. Gregory House has had a deep formational impact on my life, and given me vision for the future.
ministry RESIDENCY GRADUATE
Thinking about applying?2>
Check out our application page.