Church Planting Residency
The Church Planting Residency prepares experienced ministry leaders to transition to either a church planting rectorship or a senior leadership role within the Anglican Diocese of the Upper Midwest.
These Residencies are highly selective due to their intensity and the long-term commitment to serving within the diocese.
Each year, the residency builds toward being sent out from the host church into the ministry field, with increasing responsibility outside of the host church.
Chad and Kirstin Magnuson launched Church of the Incarnation in the Fox Cities, Wisconsin, after completing a church planting residency.
Church Planting Residencies involve
the following components:
The timeline listed below is a typical example for a Planting Resident, but timelines may vary.
training
The first year of the Planting Resident is a fully immersive training year with exposure to multiple areas of ministry within the host church. Each role will require responsibility of a ministry area, team building, leadership, and pastoral care.  
DISCERNMENT
As training continues, Residents will collaborate closely with host church leadership and diocesan clergy to discern next steps for the Resident. If a church plant is next, location may be discerned during this year.
FIELD
Residents move from a host church staff role to a field staff role, either in a leadership capacity at a diocesan church or as a church planter preparing to launch.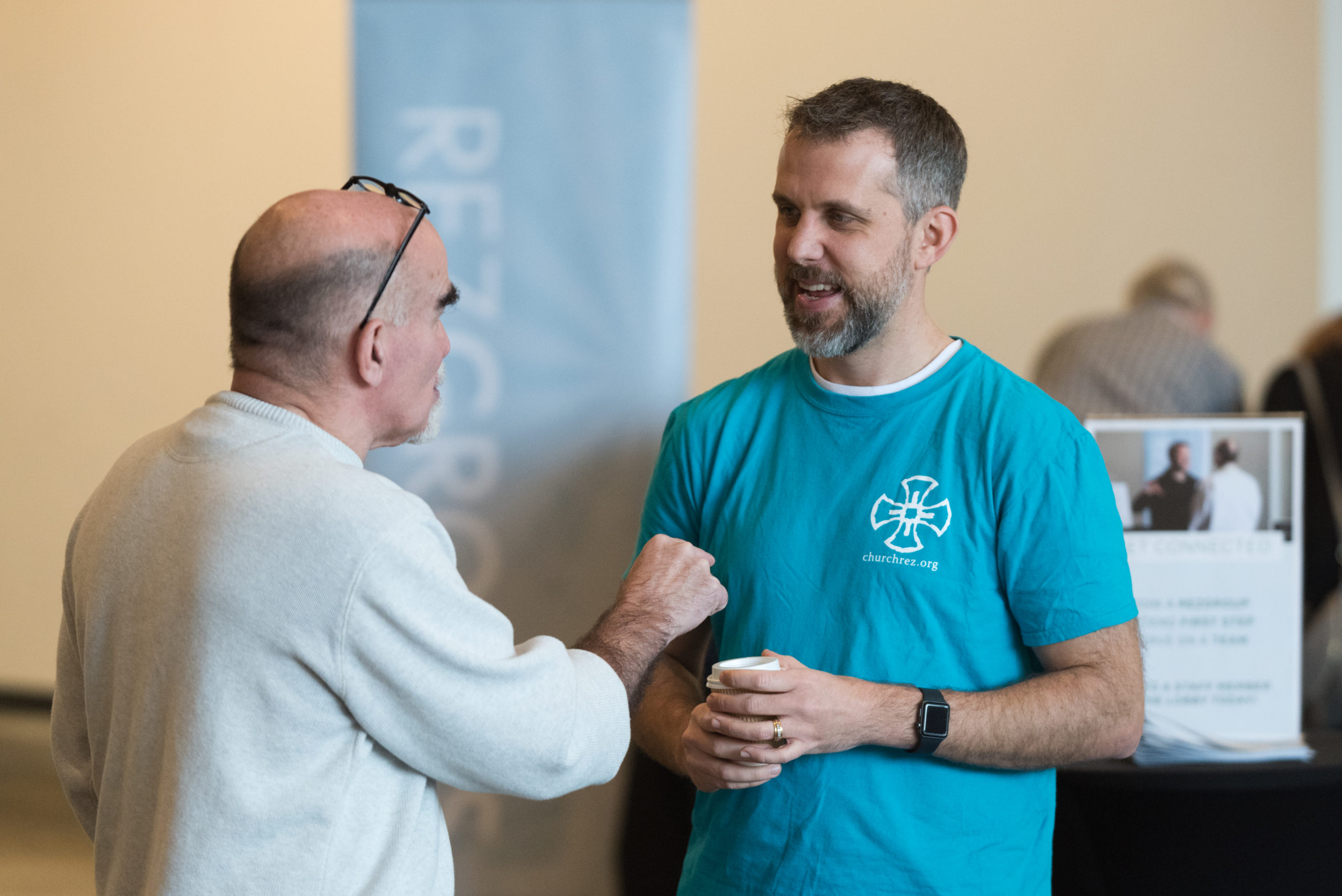 One of the unique strengths of the Residency has been its blending of different learning paradigms in our formation as church planters. We've been enriched by the traditional 'classroom' component where we've learned key lessons about theology and leadership. We've also benefited from experiential learning–the education that comes by doing ministry here at Resurrection under the mentorship of experienced pastors. Perhaps most importantly, we've enjoyed the imitative learning that comes from being immersed in the relational culture of Resurrection and imitating trusted spiritual fathers and mothers as they imitate Christ (1 Cor. 4:15-16; 11:1).
Thinking about applying?2>