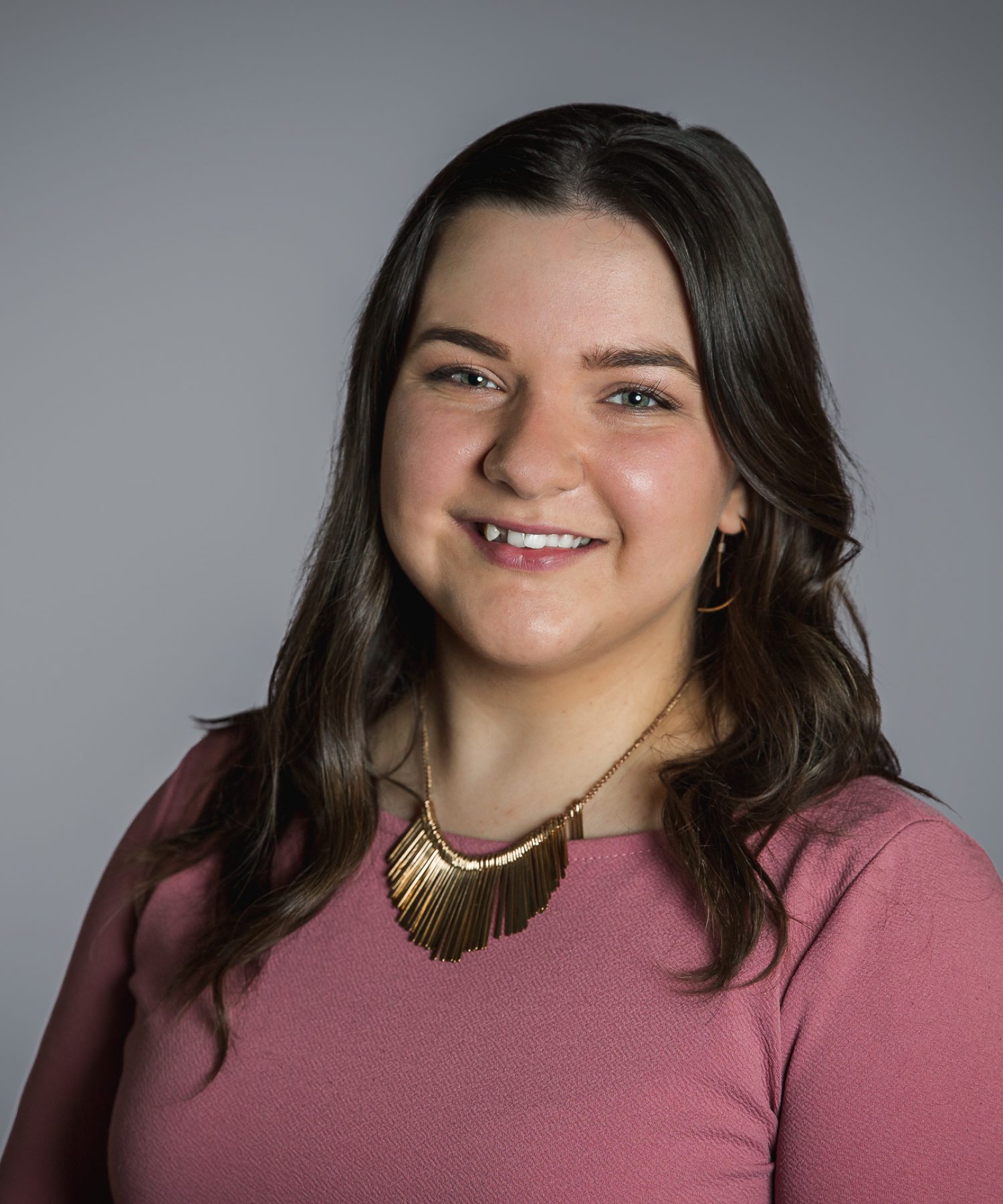 I grew up in a missionary family. My parents always taught us that "God works all things for the good of those who love him and are called according to his purpose" (Romans 8:28). As I saw my parents' hard work and persistence, and God's faithfulness to care for them, it was never a question to me that God is real and loves us. I'm grateful my Dad took the time to teach me world religions and Christian apologetics. He expected me to come to my own conclusions, and not just imitate his.

My budding faith solidified when my family lived through hurricane Katrina in New Orleans. We saw how uniquely the church responded to people in suffering; when we saw the church working together so powerfully, it left a significant impression on me.

Later, we moved to Peru, where we served survivors of domestic abuse. I eventually attended Wheaton College to study Philosophy. I spent summers with a Church of the Resurrection family, and began attending the church. The church oversaw my engagement to my wonderful husband, and their focus on healing ministries has helped me recover from challenges my family has faced.
I've always been involved in ministry, from teaching other missionary kids in Sunday School to leading small groups at Wheaton College. While I was initially studying to be a lawyer, it was challenging for me to work behind organizations I couldn't fully support. Volunteering at Resurrection and working at an NGO the past few years has been both productive and revitalizing, leading me to seek whether I'm called to full-time ministry.

Because my ministry experience and gifting seems to be centered around teaching, my residency will be focused on adult discipleship at the cathedral. I'm especially excited to work with a class the cathedral offers, the Transformation Intensive, since the material was so impactful to me. I love how God works through the Scriptures to expand the imagination of his church, and that "ah-ha!" moment when I see people understand something new about who God is. I'm excited to learn more about these ministries, and to participate in the great work God is doing.