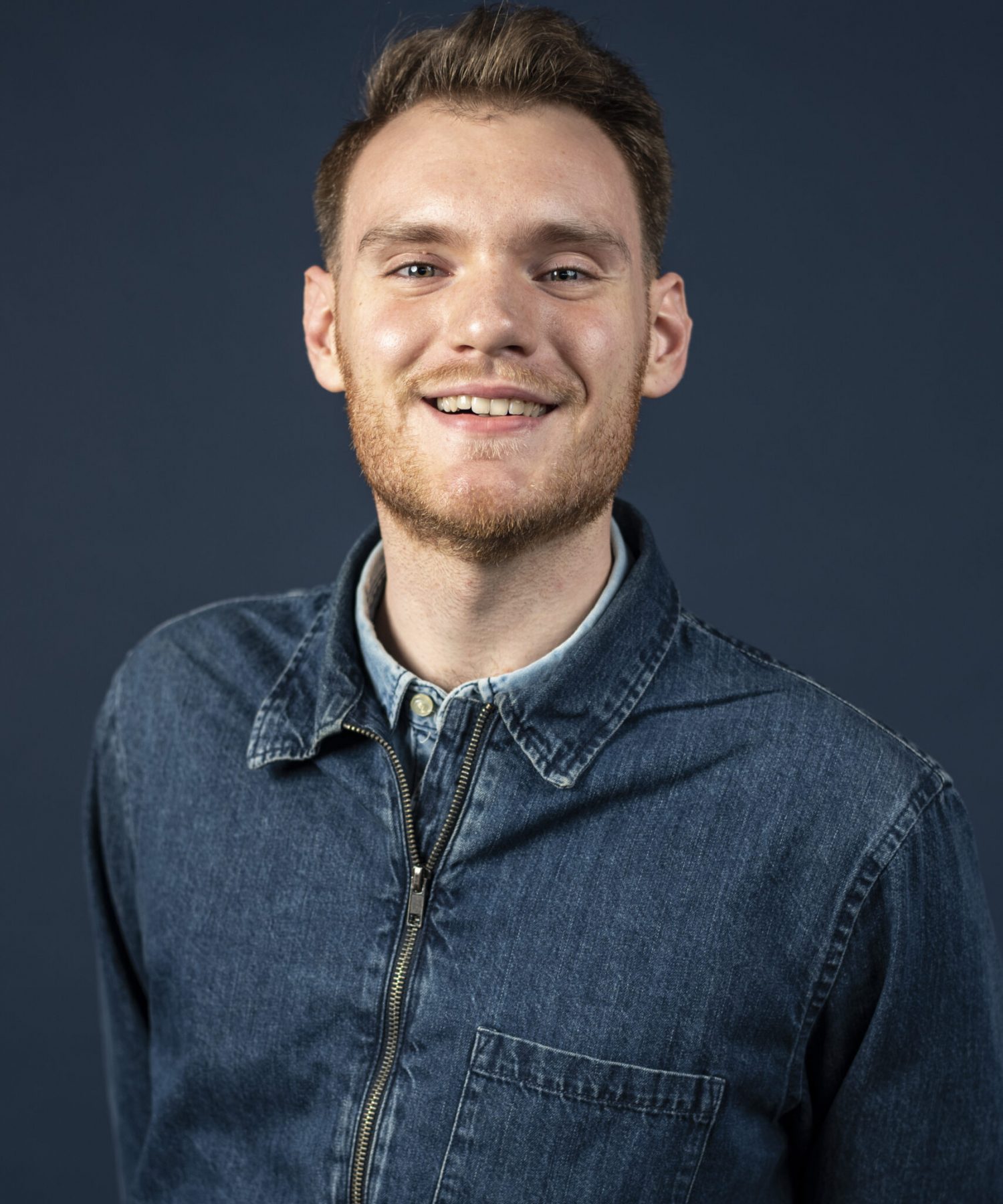 Although I was raised in a Christian home, the real turning point in my spiritual journey came in my teens, after the tragic death of a friend. For the first time I began to really dig deep, asking myself and my Christian leaders the hard questions that pressed on me. If what the Bible said was true, I needed to experience its truth for myself.

One night, as a freshman in high school, I felt overwhelmed by the presence of Jesus with me while reading Psalm 51. My heart and mind were consumed with the knowledge of God's love, forgiveness and grace for me in a way that I had never experienced before. I went from being embarrassed of Jesus and his Church to telling all of my friends about him, inviting them to our youth group where I volunteered.

I went on to attend Moody Bible Institute in 2013, and got connected at Immanuel Anglican on her second Sunday as a new church-plant. I have loved being a part of the Immanuel family for the past 7 years, growing personally and vocationally in my call as a pastor, husband, father, and––most significantly––as the Beloved of Christ.
In my Sophomore year of high school, I experienced a strong call to vocational ministry while preaching on an outreach trip. The Lord gave me a heart for the city––particularly, for reaching its spiritually and materially poor with the transforming love of Jesus. This is what brought me to Chicago to study at Moody and what drew me to Immanuel Anglican in the city's Uptown neighborhood. Over the past seven years at Immanuel, the Lord has given me a deep love for its people and desire to build them up, helping them to more fully realize their identity as a spiritual beacon community, lifting high the Son of God that all in Chicago might be drawn to Him.